This February I read 6 books. I know that's not a particularly high number, but considering I fit that in while cramming for exams, I'm pretty proud. So let's just jump right into it!
1.How To Tell If Your Cat Is Plotting To Kill You by Matthew Inman
Okay, okay, I'll accept this one isn't really a book. But I bought it for my friend's birthday this month, and so I thought, why not read it before I give it away? I gave this 3 stars. It obviously wasn't particularly powerful, but it was very funny and relatable to cat owners, and the art was pretty interesting.
2.They Both Die At The End by Adam Silvera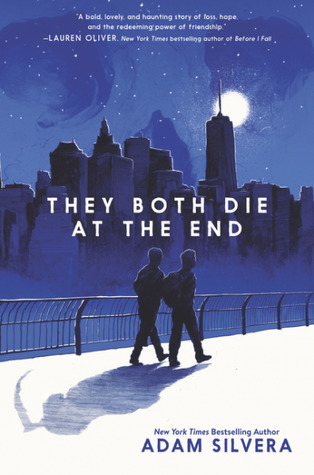 You guys. This book was incredible! It even managed to sneak its way into my top 9 books of all time post I made recently. I gave this 5/5 stars – I grew so attached to the characters, that despite knowing they were going to die it still shocked me. I am so not over Mateo! Book review coming soon, maybe.
3. Magonia by Maria Dahvana Headley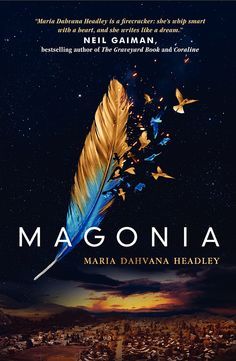 To start with, I didn't much enjoy this book. It was fast and fun, but I wasn't attached to the characters and I didn't want to pick it up when I'd put it down. However, about halfway through something flipped (either in my brain or in the book, I don't know) and the book became SO much more engrossing. I don't remember any one plot twist, but I do remember a lot of confusion (in a good way) and a love triangle I actually enjoyed. This is a series, but personally, I don't really want to pick up the next one, and I'm happy with how Magonia wrapped itself up.
4. A Man Called Ove by Fredrik Backman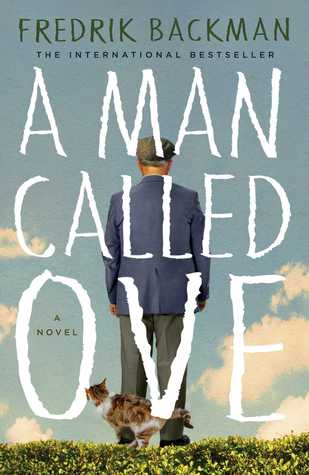 Boy did I read some good books this month! A Man Called Ove made its way to my 4th favourite book, also in my last post. I believe this was another 5/5 – the main character was so funny, and such a whole person, and the plot was gripping and yet full of satire. This is a must-read for some heartwarming.
5. The Old Man And The Sea by Ernest Hemingway
I'm still not entirely sure what I think of this one. The pace was a little slow, to begin with (for a 99-page book, anyway), and I couldn't really get into it. But after a while, I came to really enjoy this old man's naive perseverance and stubborn routine. The symbolism in this book explores a fascinating message – Man can be destroyed, but not defeated. 4/5 stars.
6. To The Lighthouse by Virginia Woolf
A lot like #5, I didn't really enjoy the storyline, but I loved the overall message. I have MASSIVE respect to Virginia Woolf, for making upper-class people more humane than they are in most novels. It was easy enough to read, and while it wasn't exactly gripping, it was very philosophical. I gave this one 3/5 stars.
So those are the books I read in February! As well as those, I attempted Lolita, but although it seems an easy read, I was very disturbed by what I read of it, and so it's found its way to my DNF pile. Also, I've just started The Girl With All The Gifts, and am about halfway through rereading City Of Bones. I'll update you with how those went next month, but for now that's all there is.
See you soon!